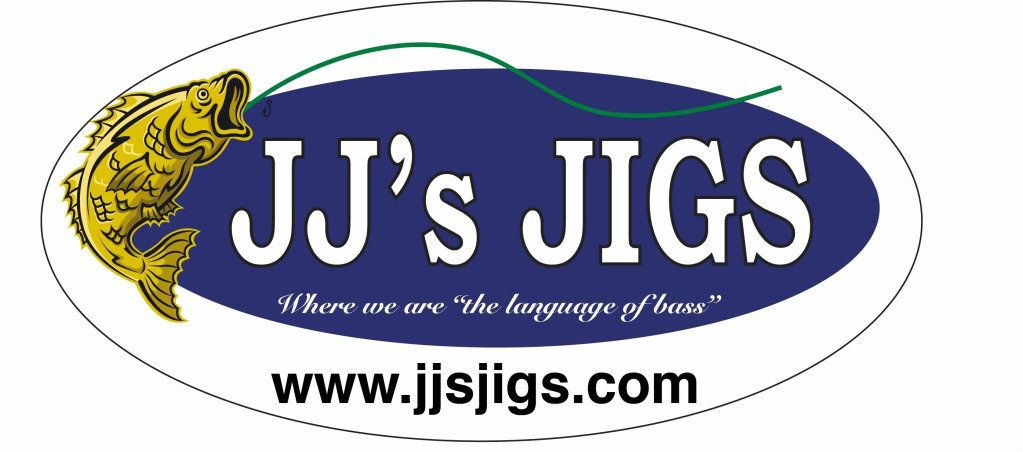 Specializing in warmwater jigs & flies. You can buy them cheaper, but not better.



At JJ's Jigs we don't offer our products for the sake of offering a variety or what is currently being pushed as "the lastest and greatest". We offer jigs and flies that have proven themselves by passing the test of the most critical judges of all - THE FISH! If you're planning on getting on the water to go after some prized gamefish, make sure you have a full selection of JJ's Jigs and Flies with you. Then get ready to catch some fish! With JJ's Jigs... YOU WILL!!

Because we make jigs and flies that CATCH FISH - NOT FISHERMAN!



Please look at our featured products below. New products will be coming out weekly so check back often.